---
Zanpakuto Spirit Appearance: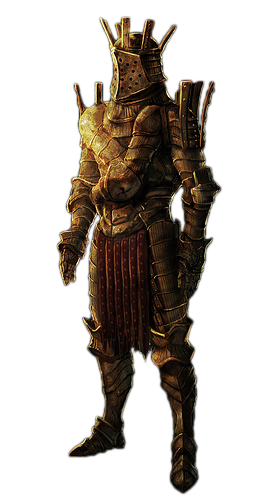 Zanpakuto Spirit Personality:
A Cruel and cunning knight which shoes no mercy to it's foes. The Spirit of the blades believes in honor, and fair fights but gives no concerns about giving it's foe a quick death. Once it declares something it's enemy it is destined to meet a bleak and gory end. He's cordial and speak with an ancient knightly dialect, but only to hide it's killer heart.
Inner World:
We zoom in or a massive and roaring fire place over which is a roasting pig. We slowly pan out and underneath us a a Divine dining table laid out in the height of lavish dining. At each seat of the long table are ladies and Sirs of noble and prestine breeding, each of them is dressed in suits and gowns that go beyond Regal. Now I know you think you can already hear the string quartet, but don't be so quick. The whole feast is accompanied by a chorus of wretched screaming.
We zoom out even further and see that the elegant table is set out in the middle of the most horrid torture dungeon imaginable. All around them, men and women, and being bled, stabbed, and burned for the jollies of those feasting. Men in bird cages, gibbets, iron maidens the works.
After seeing this when we turn out attention to the royalty sitted at the table we notice just how truly savagly they're eating. They grab meat and bread with their hands, and don't bother with their well polished silverware. They rub their greasy hands upon their priceless gowns. Red wine is often spilled on the laps and chins of those drinking. While their manners are savage, they still act in a completely sofisticated way. Their accents, their demeanor 100% royal, and at the head of this table of debauchery sits Ten-no-wa. Happily observing the refinement, and savagery that he represents.
Sealed Zanpakuto Appearance: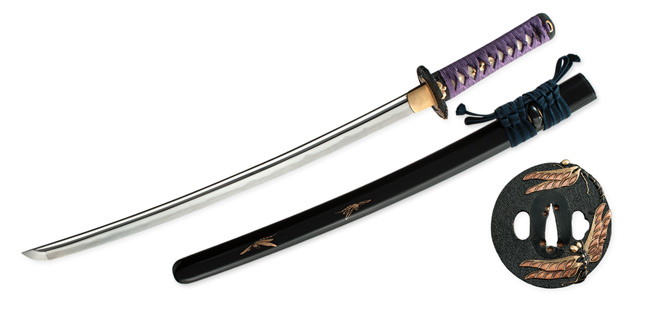 Release Phrase:
Grind
Shikai Appearance:
A two meter long Halberd. The flat sides of the Halberd are covered by large spiked gears which each spin in diffrent directions. These gears are covered in large bladed spikes which rip apart their targets.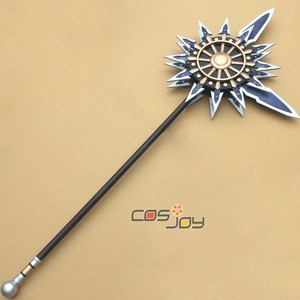 Shikai Abilities: Both of Ten-no-wa's rotating blades can be detached and fired from he Halberd up to Fifty miles away. The Blades continue their high rotation rate and once reaching their maximum arc Return to the Halberd like a boomerang. Each blade has a two turn cooldown after use.
If a blade's momentum is stopped while it's detached from the Halberd it'll have to be physically retrieved before, it can be reattached. Resist Stat: Weapon Skill
Bankai Appearance: (What does your character look like in Bankai?)
Bankai Abilities: Ten-no wa produces Two extra wheels from each side of it's halberd, both Green and Purple in nature. This Allows Li to shoot off even more blades.